Commemorate— Ahlers Designs works with you to create the perfect gift or award.
Motivate— Inspire results by recognizing their efforts to reach set goals.
Celebrate—Publicly appreciate achievements and dedication.
Let us create custom corporate gifts for your company.
Get Started
Featured Projects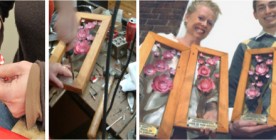 The petals were cut from Coca Cola cans and then formed to give them the structure and form of actual cherry blossom.
View Project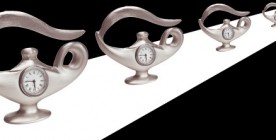 Ahlers Designs began as a company solely devoted to the creation of quality jewelry. In 1995 Gail Ahlers had recently branched out into making pewter desk sets. Her pieces were being carried by a gallery in Boston and had gained a reputation for functionality and design.
View Project