Celebrate, Motivate, Commemorate
Ahlers Designs creates singular works of appreciation art to commemorate milestone events in people's lives. We combine artistic sensibility and business acumen to create one-of-a-kind, works of art that will be admired and treasured for generations.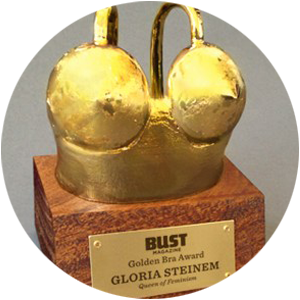 Gloria Steinem, Co-Founder of Ms. Magazine, Journalist, Feminist, Activist
"You know when Academy Awards night they get-up and say that this means so much because it comes from my peers, now I know what they mean. This award finally deserves my all time favorite word, Fan*F***ing*Tastic!"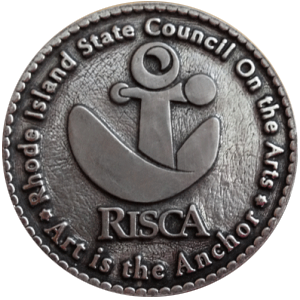 Randall Rosenbaum, Executive Director Rhode Island State Council on the Arts
"I believe the quality of work helped to show my Japanese partners that we are an agency that honors craftsmanship. This will aid in our work to deepen and broaden relationships with potential collaborators in Japan and elsewhere."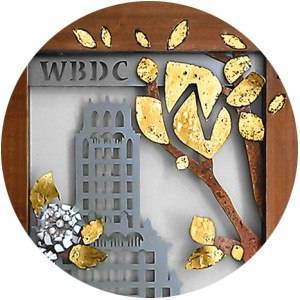 Carol Dougal, Co-Founder of Women's Business Development Center, Chicago
"Gail Ahlers of Ahlers Designs, presents art that allows organizations and individuals to memorialize and provide tribute of impact and importance to those who receive it."
---
At Ahlers Designs, we're passionate about creating premier works of art and providing unparalleled client support. Collaboration, design, and development are at the heart of our process—from initial ideas to finishing touches.