http://www.mbeconnect.com/index.php?option=com_k2&view=item&id=44:ahlers-designs
About Ahlers Designs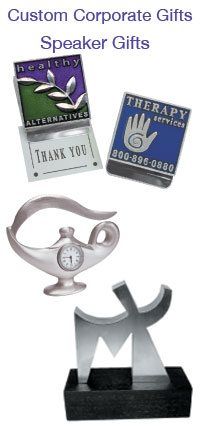 Ahlers Designs provides corporations and individuals with innovative gift solutions, offering high quality executive gifts and awards. Our pieces are designed by Gail Ahlers, a graduate of Rhode Island School of Design, and are hand crafted in Pawtucket, Rhode Island. We work with you to create one-of-a-kind gifts or items in large quantity, taking into consideration your industry, lead time and budget to produce stunning results.
Ahlers Designs blends innovative and traditional techniques to produce artisan, functional pieces that make meaningful moments memorable.
In conjunction with custom work, Ahlers Designs offers a ready-to-order gift collection, encompassing a variety of themes. These products are easily personalized with engraving, custom cards and packaging. View our open gift collection at www.ahlersgifts.com
Whether your needs are for clients, employees, special events, or the people in your "C" suite, we look forward to being your one-stop source for all of your gift solutions.
Certifications
WBENC – The Center for Women & Enterprise
Custom Services:
• Annual Awards
• Employee Motivations
• Branding
• Anniversaries
• Golf Tournament Gifts
• Executive Gifts & Gifts for the "C" Suite
• Holiday Gifts

Major Clients
• Habitat for Humanity
• Lotus
• Raytheon
• Teknor Apex
Awards
Digital Growth Contest, co-sponsored by Cox Business and Ladies Who Launch